General Recording Secretary/Senior Political Director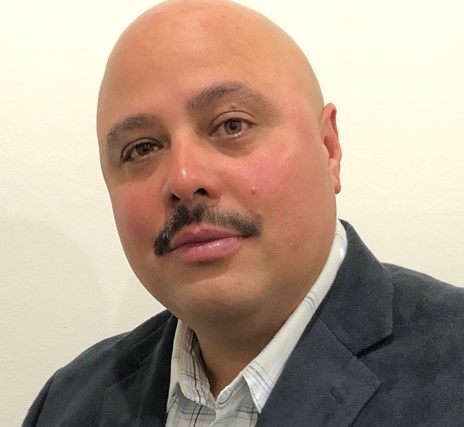 Jose DeJesus has been a member of the TWU 106 Union since MSIIs joined the union. He has been working for the New York City Transit Authority for nearly 30 years.
He currently serves as a MSII Crane and Heavy Equipment Instructor and trains many new Local 100 members who often go on to become supervisors and MSIIs themselves.
Jose prides himself in working collaboratively with the General officers and chairmen of each division to address and resolve any issues that arise. Through his various roles as a Safety Training Instructor, Shop Steward, and MSII, he continues to strengthen his communication, leadership, and advocacy skills.
Jose is excited to serve as the Recording Secretary/Political Director and will serve with respect and dignity as he works to represent the wishes and needs of all Transit Supervisors Organization members.
Phone
1-347-742-8323
Cell
1-917-656-5527
Email
jdejesus@twu106.org