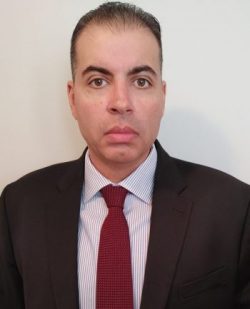 After my promotion to MS2, I quickly became aware of some major deficiencies between the Level 1 and Level 2 supervisory titles. The MS2 title was not represented at the time and had been falling behind the MS1's mainly due to the TA unilaterally taking away benefits from our group over the years.
In early 2015, I reached out to the TSO with the intention of organizing the MS2's. After meeting with President Vincent Modafferi and TSO legal counsel, I began the arduous task of getting a majority of the MS2's to sign union membership cards. This was a big challenge as the MS2's are splintered throughout the Transit system and would require a lot of legwork. To assist with this process, I created the "Join TSO" email group to both aid with the gathering of signatures and to keep everyone informed of the ongoing organizing efforts that were under way at the time.
All of that hard work finally paid off in October of 2015 when P.E.R.B. officially recognized the TSO as the sole organizing body to represent our newly created MS2 Bargaining Unit.  Since then we have successfully negotiated 3 contracts and have restored many of the key benefits that were previously lost to us prior to our union affiliation. 
Even though our group has come a long way in a short time, there is still much work to be done. With your support, I will continue to fight for better contracts, working conditions and the rights and respect of our union members. Through my own personal policy of integrity and transparency, you can count on me to get the job done on your behalf.