UAP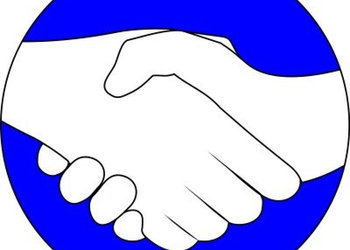 Union Assistance Program
WE'RE HERE TO HELP.
The Union Assistance Program is here to help with psychological and family problems that impact your life. This includes substance abuse problems that may also threaten your job.
UAP can help with other issues as well. Did you know gambling is one of the leading causes leading to divorce? We can help. What about eating disorders or abuse of over the counter drugs and prescription drugs?  These are all addictions that have an adverse impact on you and your families. Again we can help.
Call us at the number below and we'll get you started. The programs we offer are voluntary and are kept in the strictest confidence.
SAVING OUR UNION ONE MEMBER AT A TIME!
519 Eighth Avenue – 7th Floor
New York, NY 10018-6506
(212) 736-3579
fax (212) 736-5291
Gary McGlinchey
Clinical Director