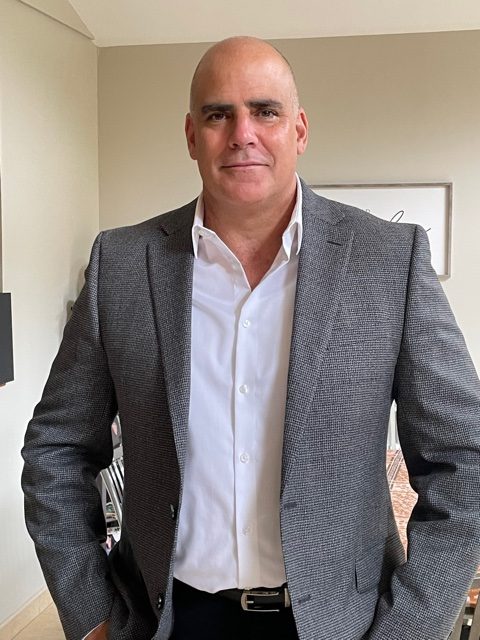 Before coming to the MTA I held positions as a Shop Steward while working in the trucking industry. In 1992 I started my career with the NYC Transit Authority as a Bus operator in Brooklyn where I spent my first seven months before transferring to Casey Stengel Depot in the Queens Division. After five years behind the wheel I ran for and became the Assistant Shop Steward of Casey Stengel Depot. I held that position for two years and in 1999 I was promoted to Dispatcher.
In 2001 I became the Shop Steward for the Dispatchers at Casey Stengel Depot. In 2003 frustrated with the Queens Division officers representation of the membership, I ran for and was elected Queens Division Chairman. A position I still proudly hold till this day.
In 2010 the Executive Council as per our bylaws elected me to be the local Vice President. Among my other duties of being Vice President and Queens Division Chairman I also work two days a week at Casey Stengel as a Dispatcher.
The way I see it is that you have to love what you do. So whether its being a Dispatcher or holding a union position I put my heart into it and I always keep the members needs above my own. As we move forward and technology advances we need to be innovative and flexible so that we may maintain what we fought so hard to achieve. With the support of our membership I know we will continue to be an outstanding and strong union well into the future.