MTA Announces Free Flu Shot (Seasonal Influenza) Locations
The MTA has also teamed up with Walgreens to encourage all employees to protect themselves with a free flu shot.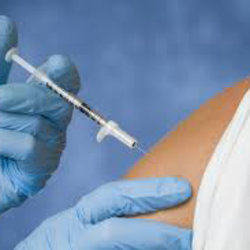 Walgreens makes it easy by offering flu shots every day. You can redeem your voucher at any of the Walgreens and Duane Reade retail pharmacy locations-appointments are not necessary. You can get your seasonal flu shot at a time and location convenient for you. When you get your flu shot, present your MTA photo ID with your voucher. Consult with your Walgreens pharmacist if you have any questions or concerns. To find the Walgreens nearest you, call 800-WALGREENS  (800-925-4733) or visit Walgreens.com/FindAStore.