Vincent Modafferi the Legend Retires!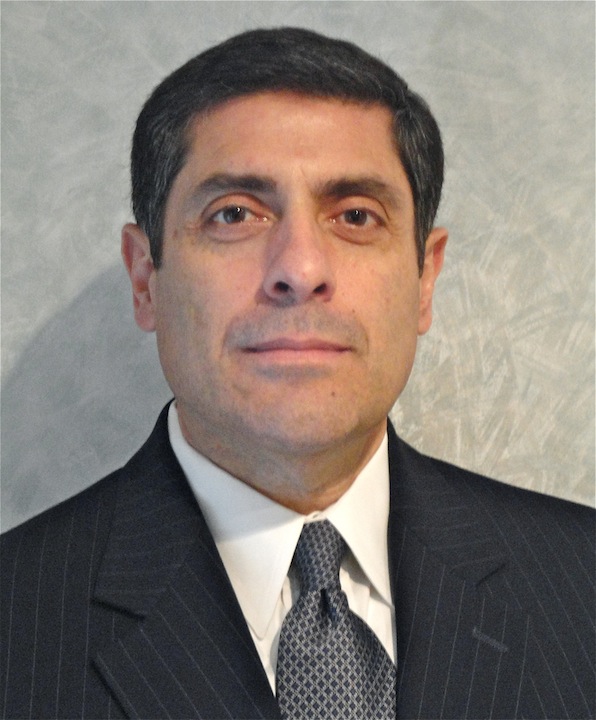 On March 31, 2022 President Vincent Modafferi (Vinny) marked the end of a 35 year career, 25 of which has been serving the TSO in some capacity. A total of Thirteen years as our Local's Secretary Treasurer and the last twelve years as the TSO President.
In 2010 Vinny became President and he immediately went to work on the long stalled MTA Bus contract negotiations. Vinny worked tirelessly to win the 9 hour pay grievance which was huge in advancing that contract especially because it was the first contract ever for the newly organized MTA Bus Unit. Over the years Vinny continued the work on building the TSO. He organized 350 plus MSII's in the Subway department and negotiated their first contract in history.
Vinny worked everyday to rebuild our Union. From growing our membership, to actually rebuilding the building we own, our headquarters, at 57-68 Mosholu avenue in the Bronx.
Vinny had the long awaited website finally built, he changed the Union logo (which will be changing again), he renewed and refreshed the TSO By-Laws and opened the doors to constant communication with managment which kept them on their toes.
Vinny has been a warrior for the TSO and a brilliant minded leader that was incredibly knowledgeable, tough and fearless as he always came prepared with all of the facts in order to make his point and win the argument.
I've rode shotgun in the passenger seat right next to Vinny for these last 12 years and I can tell you as 100% fact Vinny was the greatest President the TSO has ever had and he should be honored and remembered that way.
In May I plan to have a General Membership meeting where we can all come together to take a minute to honor our former President Vincent Modafferi. I hope you join us then to wish him well, if not, I hope if you see Vinny sometime you thank him because he deserves that and more.
From myself and all of the TSO leadership team, to the rank and file we all wish you the best in life, luck and a long healthy retirement.