Vincent Modafferi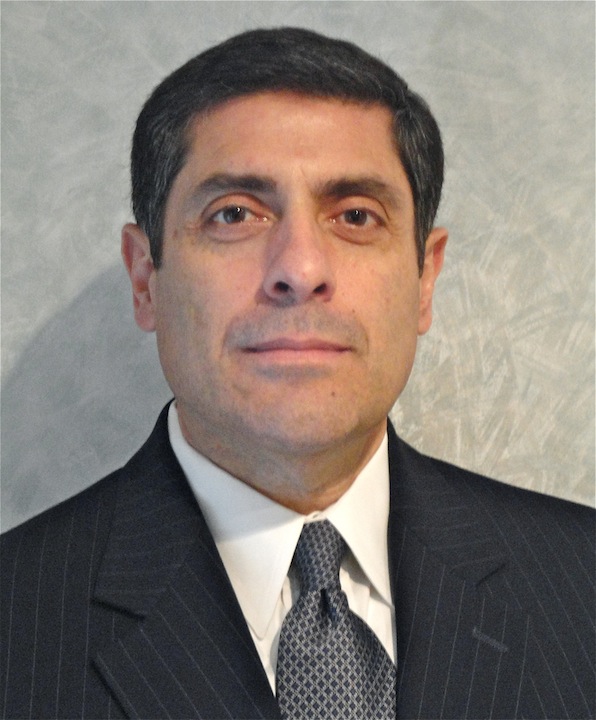 I started working for the Transit Authority on June 3, 1985 as a MaBOSTA Bus Operator out of Hudson Depot. I was promoted to Dispatcher in April of 1988, and by that time I'd also worked out of the 132nd St. Depot (Manhattanville), Kingsbridge Depot, and Amsterdam Depot.
My work with the Union began in 1997 when I ran for Secretary-Treasuer, as part of a group of Supervisors who opposed the leadership at the time. We felt that the Union representation was had lost touch with the members in the field. Our campaign motto was, "Let's Put 'U' Back in the Union," and together, we strove to overhaul the way Union business was conducted at Local. We ran on a platform of transparency, accountability, service, and brotherhood.
The promise that I made to the membership during that election campaign more than 16 years ago continues to guide my work today. I will continue to work tirelessly to ensure that all supervisors are treated with dignity and respect and that the important and vital work we do is recognized and appreciated by management and the public.